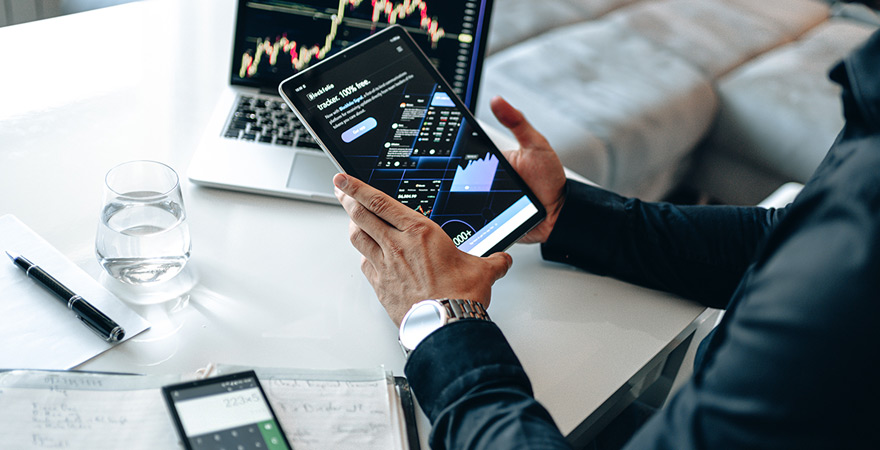 Companies these days struggle a lot to store selected data values. In the last decade, Big Data tools have become the mainstream source for many large and small companies that deal with substantial data sets. It has helped companies to achieve better customer service, faster sales, and multiple marketing deals.
So, what is the current issue holding these companies from realising potential projects?
Companies spend a considerable sum to gain an advantage in industrial segments like manufacturing and telecom. However, they hit their limit by trying to find the right metrics for analytics projects. Indeed, there is a chance of finding a good amount of retrievable data, but the companies often find it challenging to collect subsets for the target analysis.
How does data analytics help in effective decision-making?
With Data Analytics, small businesses can make smarter decisions, helping them grow their sales and business ROI. If modern businesses do not follow these trends, they will suffer from significant disadvantages. So let's find out how strategic data analysis helps in business decisions.
Building better performance:

Organisations that have spent considerable time working on consumer data and different frontline monetisation cases should be equally focused on performance and productivity. Data analytics reduces inefficiency and has a vital role in identifying data correlations.

Tasks like streamlining business operations, pricing segmentation, and performing cost valuations help to give further insight into product innovation, operational excellence, and workforce planning to manage complex business situations easily.

Using consumer patterns in full potential:

To achieve customer satisfaction and their approval, organizations have tried every possible way to view consumer insights and create the best customer-oriented product. In the same way, an online retailer can figure out its web presence by looking for answers to questions such as the bounce rate and average session duration.

Managing risk through analytics:

Advanced well-formed data models will subdue risky business decisions into uniform, enhanced data and perform greater agility to meet unconventional data requirements. Managers will be more adept at dealing with uncertainty or accidents and become strategic at decision-making through these risk-intelligent activities.
Final Thought
Business managers can easily streamline industrial market deals. First, they have to find out the risk clouding markets and business models, then focus on the data analytics for their decision makings. Interpreting and monitoring emerging risks, identifying consumer trends, and building mechanisms for constant feedback and improvement- will now be more straightforward with the help of data analytics.